I know this poor blog has been sorely neglected, but at least this time it's for a good reason. Meet baby Naava, who joined our family three weeks ago...

first photo in the hospital: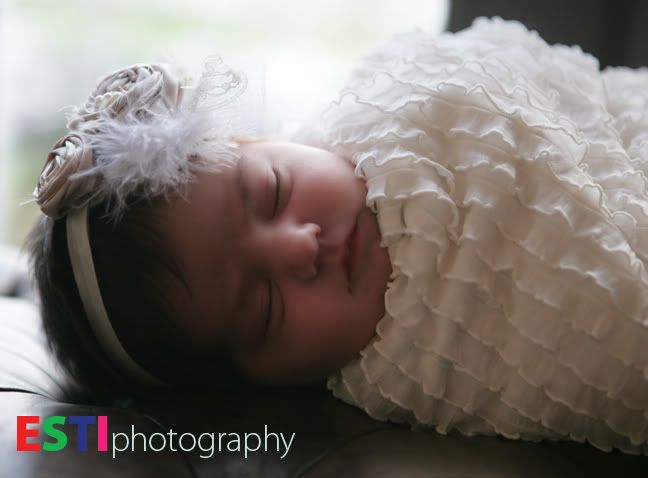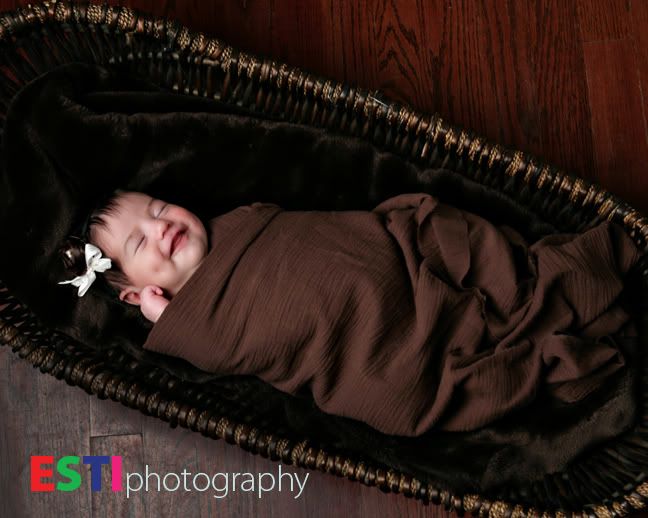 The studio is now closed while we get to know each other. The summer schedule will open on May 23rd, with appointments beginning on June 26th. At this time, there is a waiting list for summer appointments. If you'd like to be added to that list, feel free to email or leave a voicemail and I will get back to you when the schedule opens.