Drew was here back when he was 18 months old and now he's an all grown up 3-and-a-half. Such a funny little boy's boy (is that what you call a little man's man?) who knows what he likes. When I asked him if he likes animals, he very firmly told me, "No. I like SPORTS!" And then he demonstrated his finest hockey moves.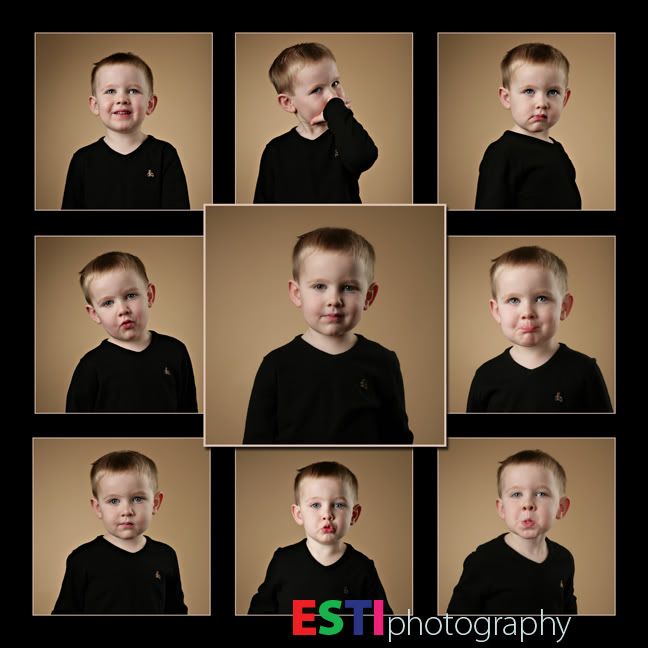 and for fun - 2 years ago:




Little sister Cate is the same age Drew was last time he was here. She may look just like him, but she's a little princess.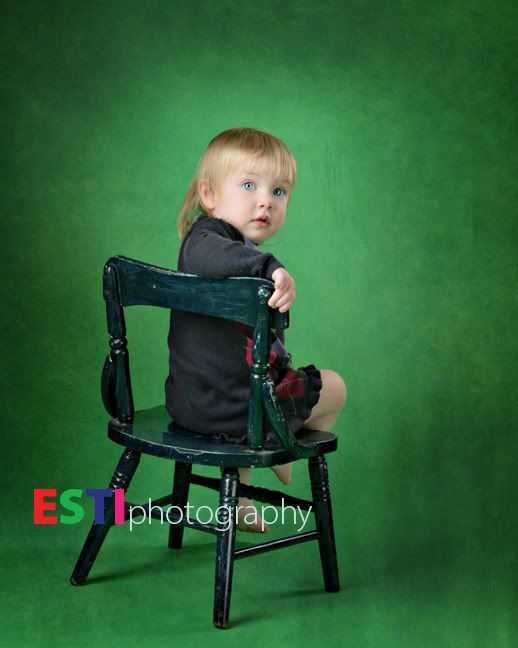 and just check out the love!