Anybody in the mood for some sushi?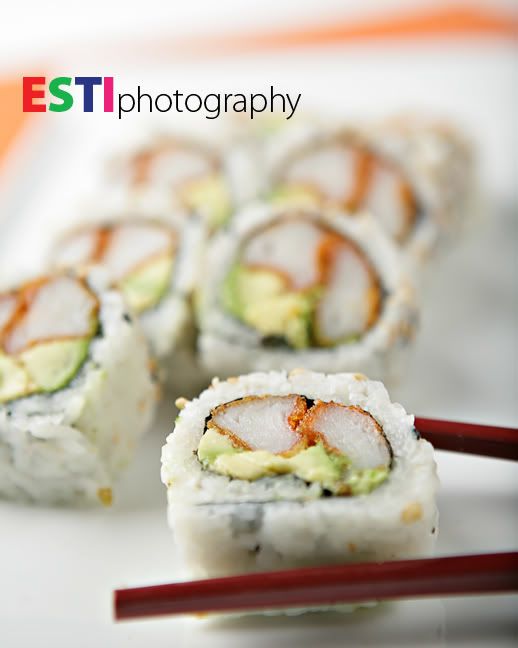 Having a party? Make sure to serve some sushi!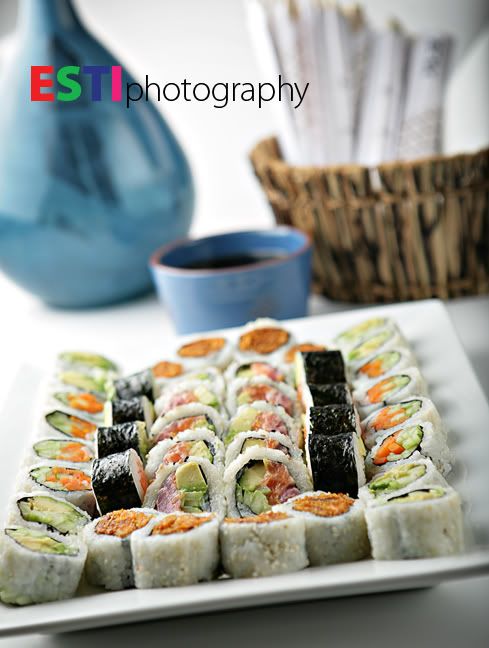 OK, so are you hungry yet? Really craving some sushi? Try to name all 25 of the basic rolls pictured below starting at the top, going left to right. First one to get them all right gets a $25 gift certificate to Yussi's Grill Steakhouse and Sushi (732.370.4745 - and yes, they deliver).