So how did you spend your Chanukah vacation? We had lots of fun and good times and the kids even got a bonus day off because of close to 2 feet of snow!




check out the fun crayon candles! (we ran out of the regular ones and I found these birthday ones in the house)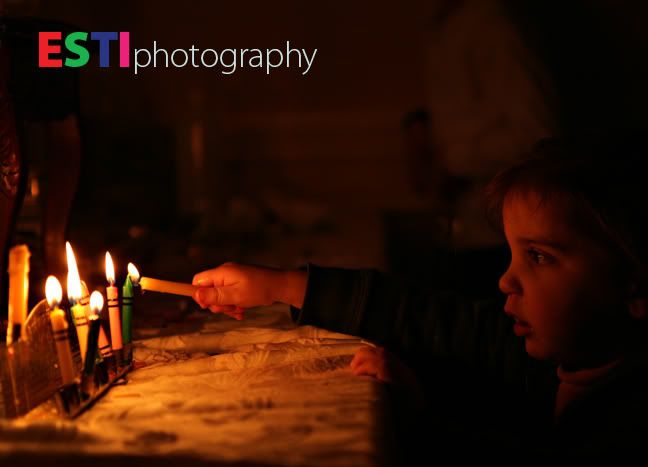 and some snow fun!



poor little boy gets hand-me-down pink boots



And tomorrow it's back to studio shooting!